In Smart marketing and Online Booking, you can use our email, support@pawsadmin.com or rover@pawsadmin.com to start.
Alternatively, you can use your own email address, so we can send automated messages on your behalf, and your customers can reply to you directly.
✨If you use separate emails for marketing and online booking, you can link separate email addresses.
Go to marketing, and enter your email address.
Once updated, you will receive a verification email from Amazon AWS, our email service provider.
⚠️ The activation link inside the email expires after 24 hours, so be sure to activate it right away. If you do not see the email, please check your Junk Email folder.
⚠️ Please note that company emails are preferred. Yahoo Email does not support Amazon AWS E-mail.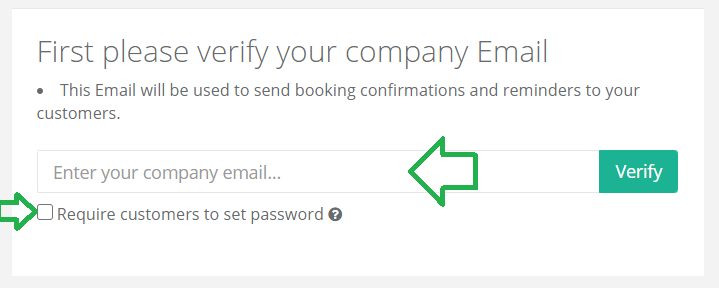 Here is what the email looks like. Click on the link to activate, and you are done!
Question? Send a message to support@pawsadmin.com